CASE STUDY
In September 2015, the Echidna dealer for Benelux, ARVI, took a D5HP excavator saw for a demonstration to a customer.
The task was to excavate a large pipe. The pipe was double with inner pipe 850mm filled with concrete and the outer 900mm. Both of the steel pipes were 10mm thick.
They performed 3 cuts, 8 metres apart. The first took almost half and hour with a very cautious driver, however after practice, the third cut took 15 minutes.
The customer was very pleased with the result.
Equipment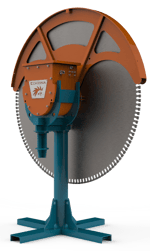 For more information contact Echidna or ARVI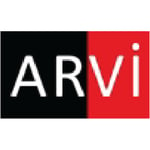 ARVI tho BV
Magdalenastraat 26
4566-BB Heikant Nederland
Tlf: +31 (0)114 312826
E-mail:tristan(at)arvi-demolitiontools.com

www.arvi-demolitiontools.com/